River to the Soul
Tuesday 31 st March 2020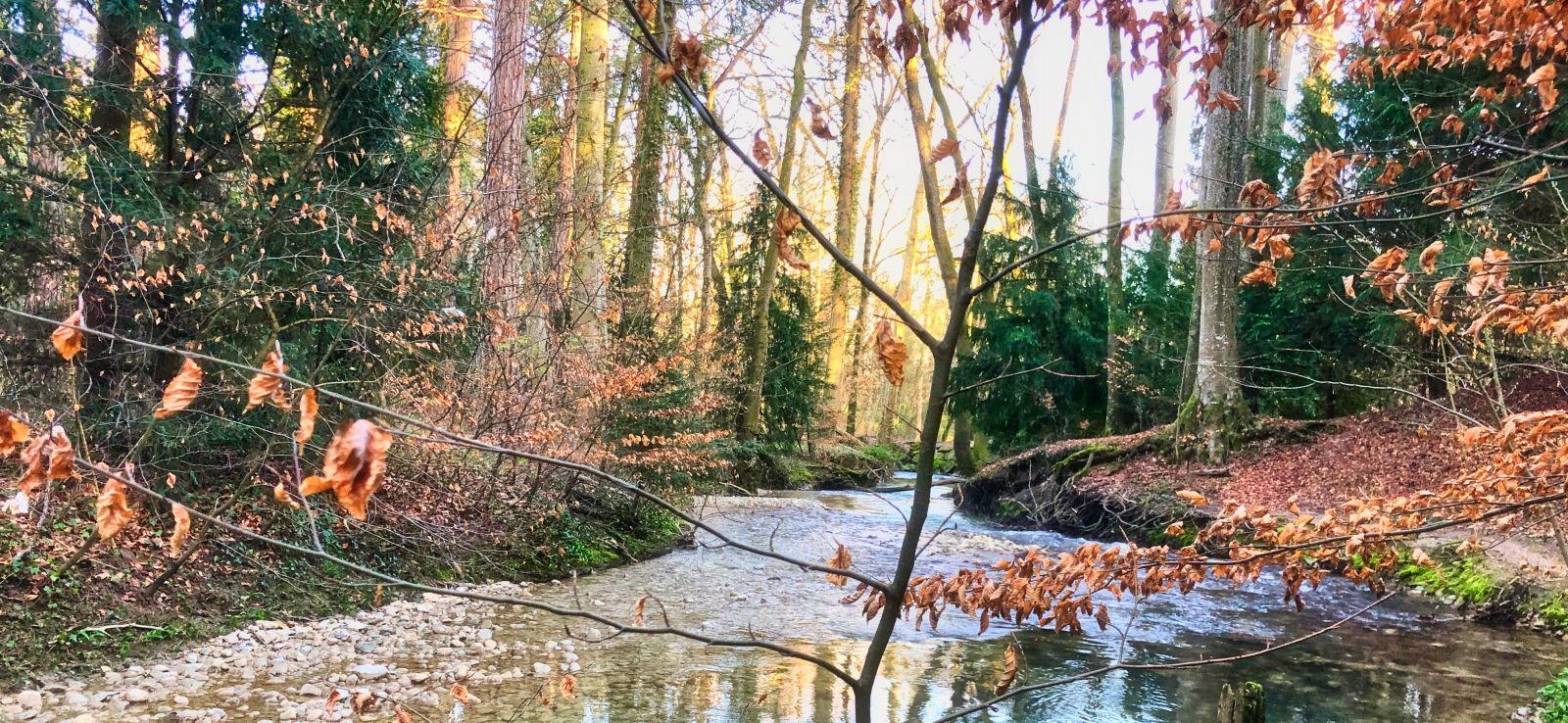 Oh River, dear friend.
How clearly do you know your path.
While I sit here, clueless
Looking for direction
Hoping this apathy will lapse

To be still, to let what must pass, pass,
To trust that what must be, will be,
That in faith I will find my Destiny,
All of this I know and yet
In my heart there is a pit
A void I must fill.

Oh River, I sit beside you in friendship,
For in you I can confide.
My soul finds it difficult to share its pain and
in your presence I hope I may some answers find.

Life has been busy and now
it quietens down,
In the noise of constant activity,
I drowned
and forgot how to listen to my deeper self.

But now I Hear.
And what, I do not know.
As I delve into my depths, tell me
Where do I go?
Tell me, how do I reach
My soul.

My mind is a whirlwind of thoughts I cannot comprehend
The wider picture is missing
The pieces are magic, the whole is perfection
And yet there is a blindness
A could I cannot dispel
But my friend, I have embarked on a journey
And I have faith it ends well.

A journey I undertake to reconnect with my spirit.
And understand the unease in my heart.
Listening to your course and your nature
In my journey I embark
to surrender
And to let myself be taken by the flow.

A journey I hope leads to my soul.