Hello, sir Tree
Wednesday 18 th April 2018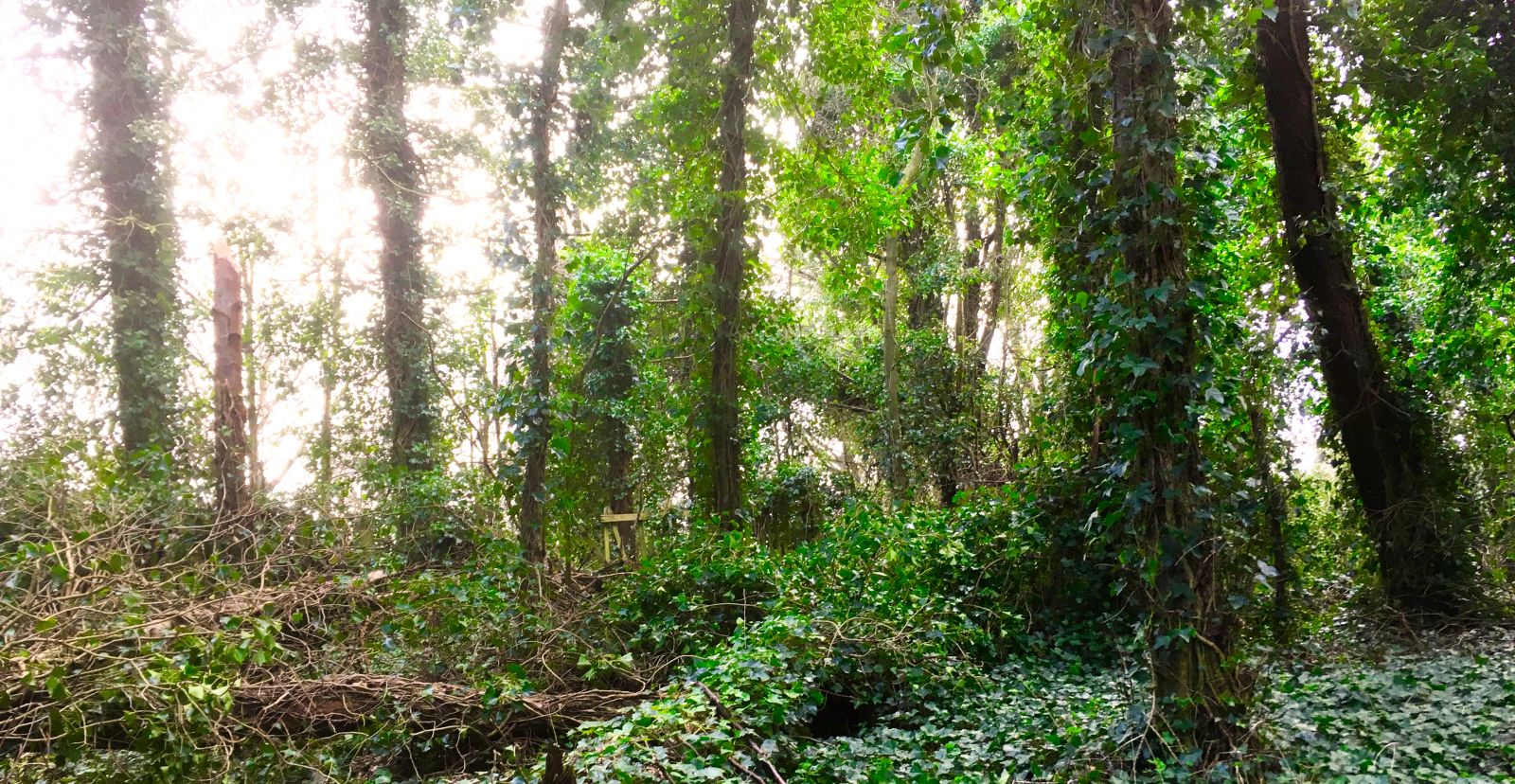 Hello sir Tree,
I like the coat you wear,
The way it tangles around your neck and up,
So green,
It suits you very well.

I wonder, does it not bother you,
The way the squirrels bounce upon your skin?
Or do you welcome them with open arms,
The way the forest to me always will?

You see, for in the human world,
Us Sapiens are not so kind,
By jealousy and ego,
to Virtue we are blind.


Oh, that if I could for my species apologise,
for the beauty of your kingdom we have defiled!


If I could speak, then I would ask,
Do those metallic lights not burn your eyes?
For a horrid sight that disturbs you so,
You are awfully quiet, you know.

Truly, for all the miseries to your kingdom we have caused,
I admire the way you stand, so firmly, undeterred.
Living on, for the thousands of years you have left,
way on and beyond my date of death.

Acceptance
of the present moment, be it joyful or sad,
Making the most out of life.
For your happiness, and mine, at least,
I am glad.